SIP & MCM Module Design
SIP & MCM Module Options Available
SIPs (System in Package) and MCMs (Multi-Chip Modules) are substrates containing multiple interconnected components (SMT components, Flip Chips, WLCSP, and/or wirebonded ICs) whose body outline and leads or ball array conform to conventional IC package, such as a JEDEC registered BGA.
RF Modules: RF Modules are SIPs or MCMs that require special substrate design, materials, and soldering in order to achieve the high frequency and performance desired.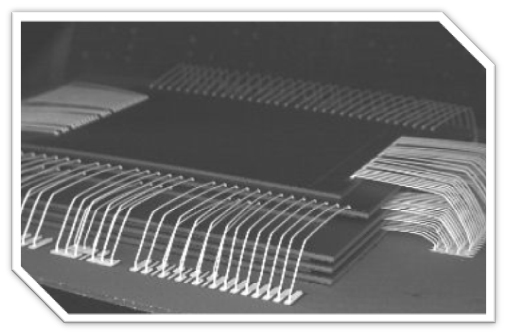 Stacked assemblies: Stacked assemblies can be SIPs or MCMs in which some of the components in the circuit are stacked vertically on other components. For example, several ICs can be stacked and wirebonded on top of each other; an IC die may be stacked and wirebonded on top of a Flip Chip; or a SIP may be stacked on top of another SIP to form a POP (Package on Package) configuration.
SIP & MCM Module Design & Assembly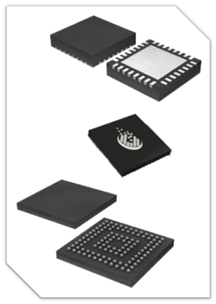 Materials: Material selection is critical to product quality and functionality. CORWIL's vast base of materials knowledge and experience with thousands of diverse assembly projects is available to help you to optimize your design.
BOM Selection (SIP/MCM Modules): CORWIL's staff can assist you in the selection, sourcing and purchasing of the Bill of Materials for your SIP and MCM modules projects.
Project Management: Introducing new products in new packages is a complex, demanding activity. For many years, CORWIL has managed complex projects ranging from new package introductions to technology transfers into large volume offshore factories.Package Selection
CORWIL's engineers are available to advise you on the ideal IC package for your IC, circuit function, and product application.
Substrate Design: CORWIL maintains relationships with a number of design experts and leading substrate suppliers around the world to better serve you.